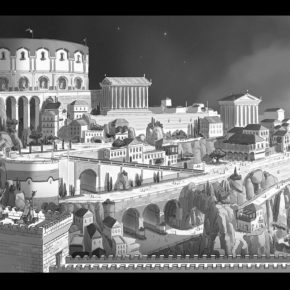 Trazemos aqui hoje mais algumas artes criadas para "Playmobil, the movie", uma produção On Animation Studios (Mune, The Little Prince, Little Jules Verne). E o artista em destaque hoje é Benoit Tranchet (Minions, Rabbit Land, The Grinch, Sing). Você pode ver mais de seu trabalho na sua página no Artstatio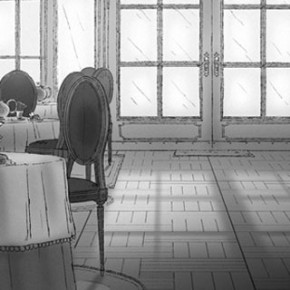 Hoje damos destaque aos trabalhos do artista francês Benoit Tranchet, que participou como set designer na produção do filme Minions, da Illumination Entertainment e Universal Pictures. Benoit Tranchet foi destacado aqui no THECAB por seus trabalhos no game "Rabbid Land", da Ubisoft, e seu curta de graduação na Gobelins "Fur". Visite o...
Hoja apresentamos os belos trabalhos de Concept Art produzidos pelo artista francês Benoit Tranchet (veja post de 2011 sobre o artista, quando destacamos o curta "Fur", seu trabalho de conclusão na Gobelins). As artes abaixo foram criadas em 2011 para o game Rabbids Land, do estúdio Ubisoft. O jogo foi lançado para o Wii U....