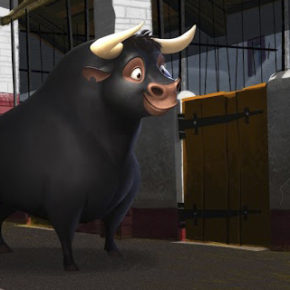 Trazemos hoje mais uma série de artes criadas na produção do filme Ferdinand, do Blue Sky Studio. Dessa vez o artista em destaque é Andrew Hickson, que já trouxemos aqui para o blog em um post de 2015. Visite o blog "ThinkandPaint" e confira toda a galeria de Ferdinand.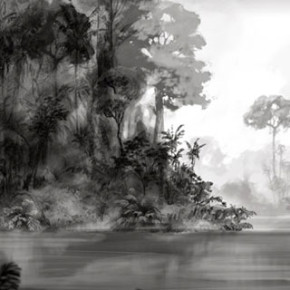 Hoje trazemos uma série de concept arts publicadas recentemente no blog do artista Andrew Hickson. Andrew já trabalhou nas produções de filmes como Rio, Rio 2, Ice Age , Ice Age 4 e Epic, todos do estúdio Blue Sky. Para ver mais artes desses filmes visite os posts anteriores aqui no THECAB.
Mais um artista que nos traz à lembrança o estilo dos filmes clássicos de animação. Andrew Hickson começou sua carreira na década de 1980 e já participou das produções de The Emperor New Grove, , Mulan, Brother Bear, Lillo & Stitch, The Hunchback of Notredame, Gnomeo & Juliet, Ice Age e mais recentemente Rio 2....