Hoje compartilhamos por aqui os trabalhos de desenvolvimento visual criados pelo artista Sylvain Marc para Hotel Transylvania 2, filme da Sony Animation lançado em 2015 e dirigido por Genndy Tartakowsky. Confira!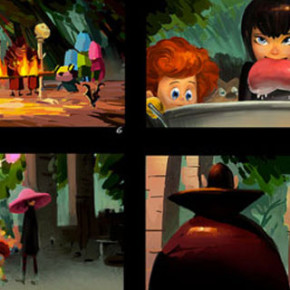 Hoje damos destaque aos trabalhos bem legais do artista Chin Ko para o filme do diretor Genndy Tartakovsky, Hotel Transylvania 2, da Sony Animation.  Chin Ko também trabalhou na produção dos filmes Madagascar 3, Penguins of Madagascar, Puss in Boots: the three Diablos , Mr. Peabody and Sherman e How to train your dragon: gift of the night fury. Visite  o portfolio do artista e confira...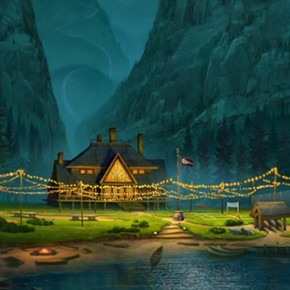 A Sony Animation divulgou nesta semana o primeiro de uma série de três videos making of do teaser trailer de Hotel Transylvania 2, filme que será lançado ainda este ano pelo estúdio. As explicações – bastante detalhadas – são feitas pelo production designer Mike Kurinsky. Muito legal para profissionais, estudantes e mesmo apenas para os...