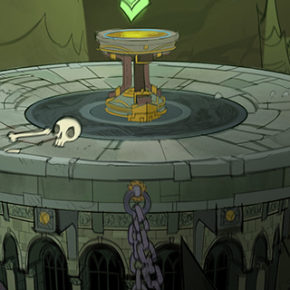 Em destaque hoje os ótimos trabalhos criados pelo artista Mike Yamada (Inner Working, Big Hero 6, Kung Fu Panda 2) para o filme Ralph Breaks the Internet, do estúdio Walt Disney Animation.  Visite o portfolio de Yamada para conferir todos os seus trabalhos pessoais e profissionais.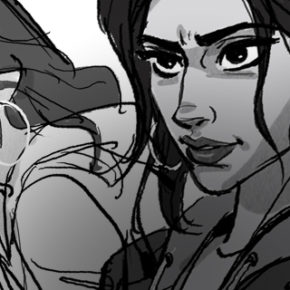 Finalmente chegou aquela época do ano quando podemos admirar todos aqueles lindos trabalhos de design de personagens, com as incríveis poses e expressões criadas pelo artista Jin Kim para algum filme da Disney. Dessa vez, a personagem em questão é Shank, e o filme é Wreck-It Ralph 2: Ralph Breaks the Internet. Essa personagem foi inspirada na atriz Gal Gadot (Velozes e...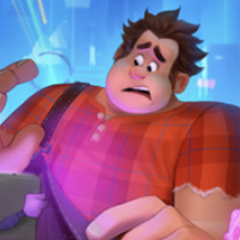 Chegou o tão esperado trailer de Ralph Breaks the Internet: Wreck it Ralph 2, liberado na última segunda-feira (4 de junho). O filme, produzido pela Walt Disney Animation Studios, já tem data de estreia: 21 de novembro nos EUA e 3 de janeiro aqui no Brasil. Confira o trailer e prepare-se, vem aí Detona Ralph...