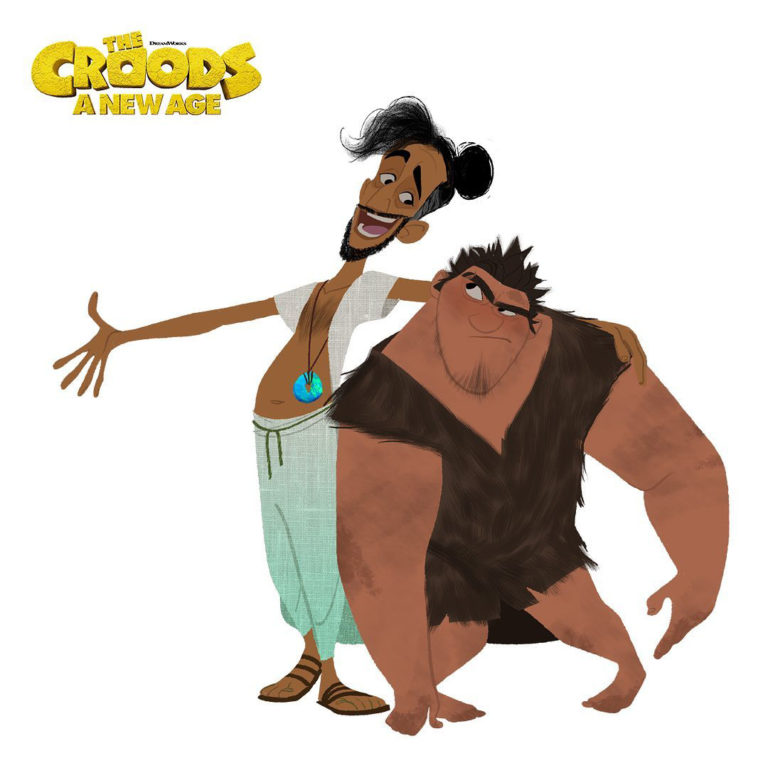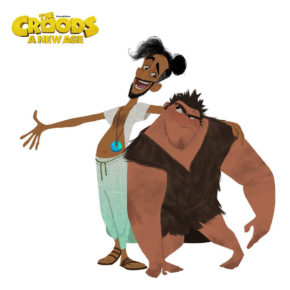 Trazemos hoje alguns trabalhos de character design muito bacanas criados pelo artista Joe Pitt (Gravity Falls, Wreck-It Ralph, Home, Kung Fu Panda 3, Trolls, Winnie the Pooh, e muitos outros) para o filme The Croods: A New Age, do estúdio DreamWorks Animation. Visite seu Instagram para acompanhar e curtir suas atualizações.
Hoje quero compartilhar com vocês os belos desenhos que estão sendo postados por Joe Pitt, character designer da séria Gravity Falls, em sua página no tumblr.  Os desenhos abaixo são de um projeto pessoal do artista, ainda não revelado, que está em desenvolvimento.   Pitt também desenvolveu recentemente trabalhos para o filme Wreck It Ralph, da...
Completando o post publicado no último dia 13, quando mostramos os cenários criados para o desenho animado "Gravity Falls", exibido no Disney Channel aos sábados e domingos. Apresentamos agora uma parte também bem bacana do desenvolvimento: character design! As artes que você vê logo abaixo são de Joe Pitt, e na sequência, da artista Brigette...