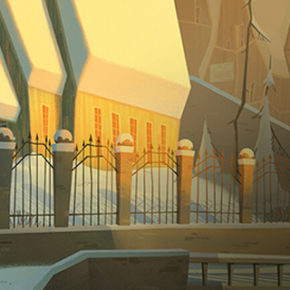 Mais uma seleção bem legal de artes criadas para o filme Klaus, desenvolvido pelo The SPA Studios e transmitido pelo canal Netflix. O artista em destaque hoje é STÉPHANE BATON, e visitando seu portfolio você pode ver também, entre outros, alguns ótimos trabalhos produzidos para Dofus e Wakfy, ambos da Ankama Animation. Confira!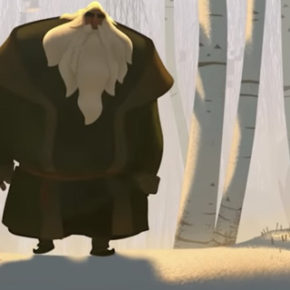 O canal Netflix divulgou o trailer oficial do filme "Klaus", produzido pelo The SPA Studios, que estará disponível em 15 de Novembro. Confira!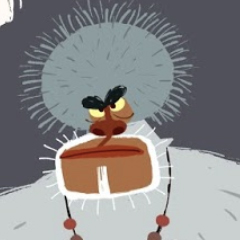 Mais uma vez temos o prazer de trazer aqui uma ótima seleção de artes criadas para o filme Smallfoot, desenvolvido por The Spa Studios e distribuído por Warner Animation Group (WAG). Dessa vez destacamos os trabalhos do character designer Daniel Fernández Casas. Visite o portfolio do artista e confira todos os seus trabalhos.