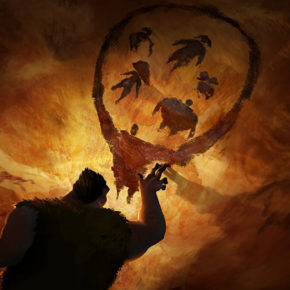 Hoje destacamos alguns ótimos trabalhos de Desenvolvimento Visual criados pelo artista Paul Duncan (Penguins, Shrek 4, Kung Fu Panda, Bee Movie, Over the Hedge, Spirit, El Dorado) para o filme The Croods, produzido pelo estúdio Dreamworks Animation. Visite o website de Duncan e acompanhe suas atualizações.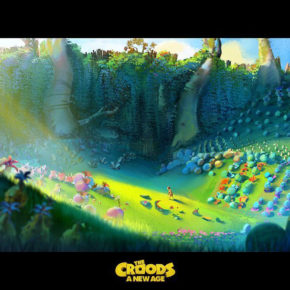 Como nosso segundo post destacando The Croods: A New Age, filme da DreamWorks Animation, nós trazemos a arte de Luca Pisanu, que trabalha como visual development artist no estúdio. Você pode seguir suas atualizações no Artstation, Facebook, ou em seu website. Confira!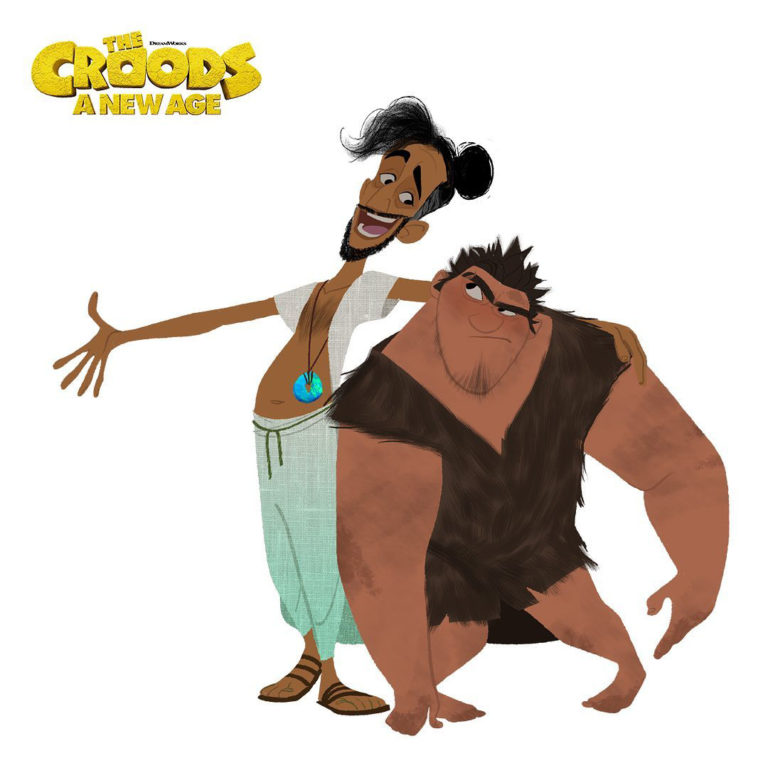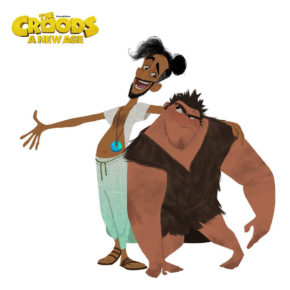 Trazemos hoje alguns trabalhos de character design muito bacanas criados pelo artista Joe Pitt (Gravity Falls, Wreck-It Ralph, Home, Kung Fu Panda 3, Trolls, Winnie the Pooh, e muitos outros) para o filme The Croods: A New Age, do estúdio DreamWorks Animation. Visite seu Instagram para acompanhar e curtir suas atualizações.