Super Turbo Atomic Ninja Rabbit, do coletivo The Line
Muito legal esse curta do coletivo The Line, de Londres, que já destacamos por aqui em post de 2013 por seus trabalhos no curta "Easy".
O bacana sobre esse novo projeto é que as idéias inicias foram criadas por Wesley Louis, um dos integrantes do The Line, no ano de 1991, quando era ainda um garoto que vivia desenhando por todo lado.  Em 2013, sem querer, ele achou seus antigos rabiscos em uma pasta velha.
Ela continha 10 páginas da antiga e esquecida história em quadrinhos, que na visão atual de Wesley, capturava muitas das diversões e obsessões de uma criança de 13 anos vivendo nos anos 90 (a lembrança de Thundercats não é sem razão, afinal). E melhor, aqueles desenhos já continham todo um universo já criado, com seus vilões e heróis bem definidos.
Ele então apresentou ao time e começaram a dar vida a essa velha hq do Wesley de 13 anos. Sensacional!
Abaixo apresentamos o curta, algumas artes divulgadas no site oficial e também duas retiradas do PDF, apenas para efeito de divulgação.  O PDF completo está sendo comercializado via Gumroad, e possui 56 páginas de boards, model sheets e expressões de todos os personagens, veículos, armas e efeitos especiais.
Já compramos o nosso, mas claro, não vamos ser sacanas pra divulgar todo o conteúdo. Vamos dar valor ao belo trabalho dos caras, certo? : )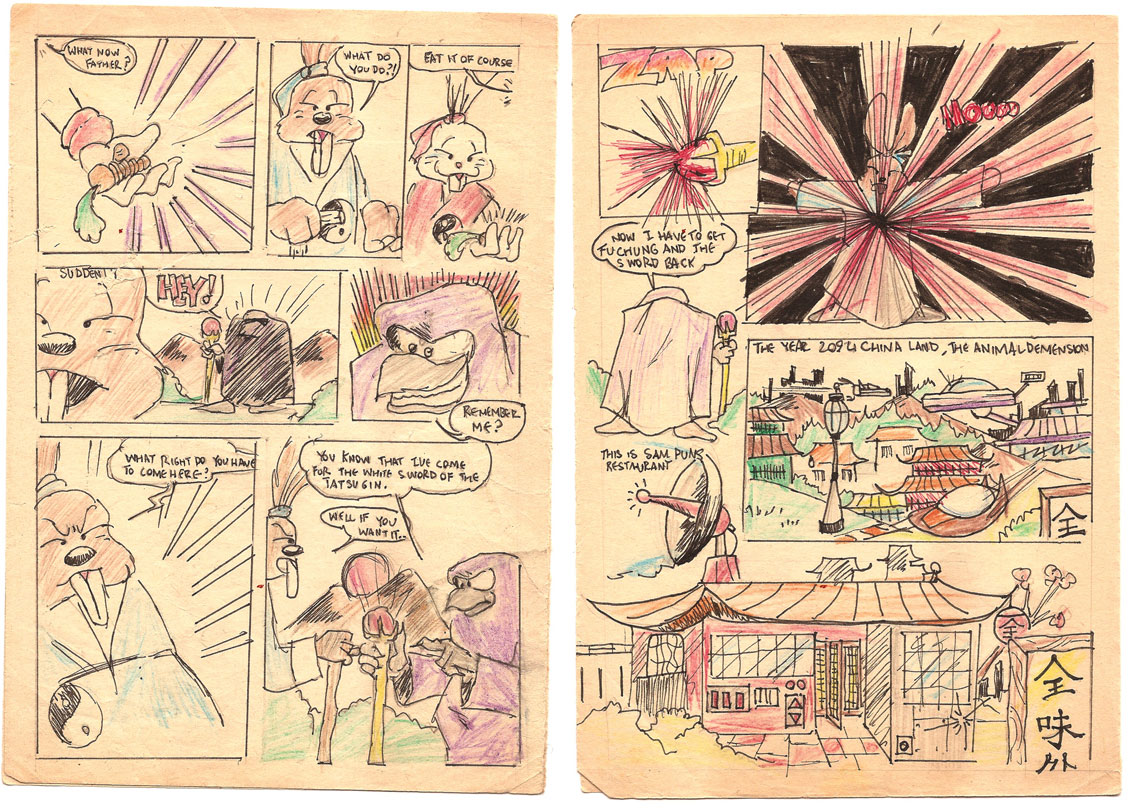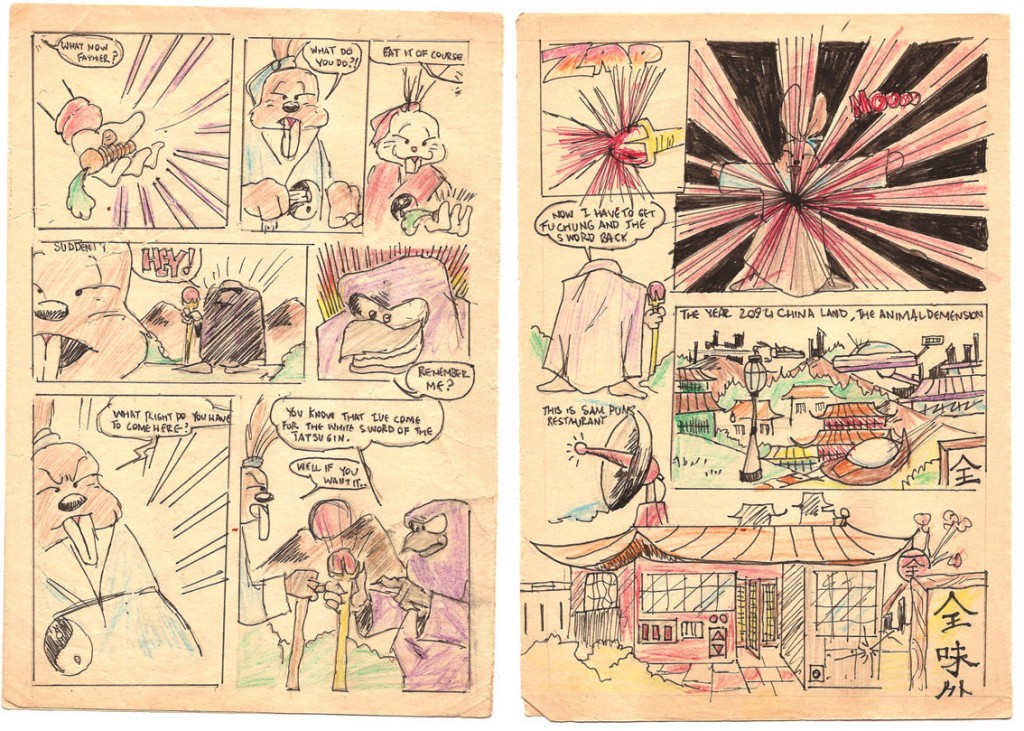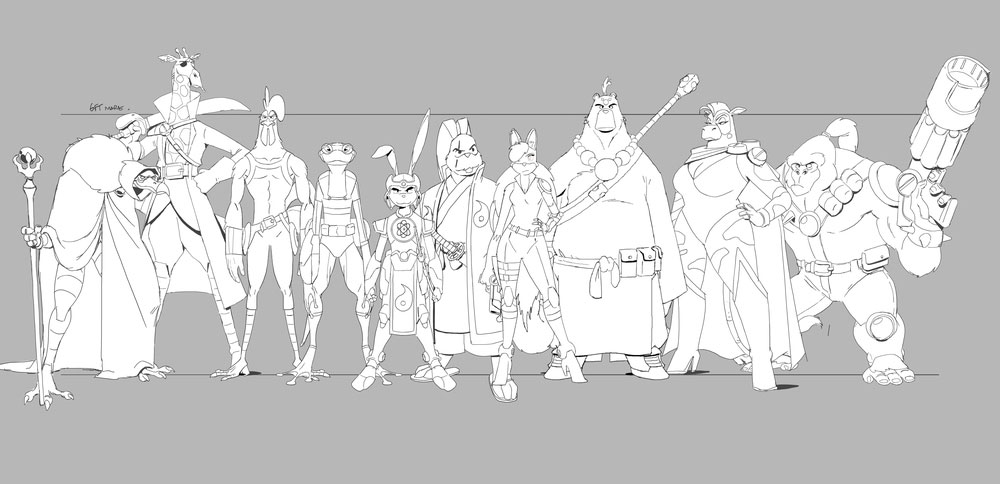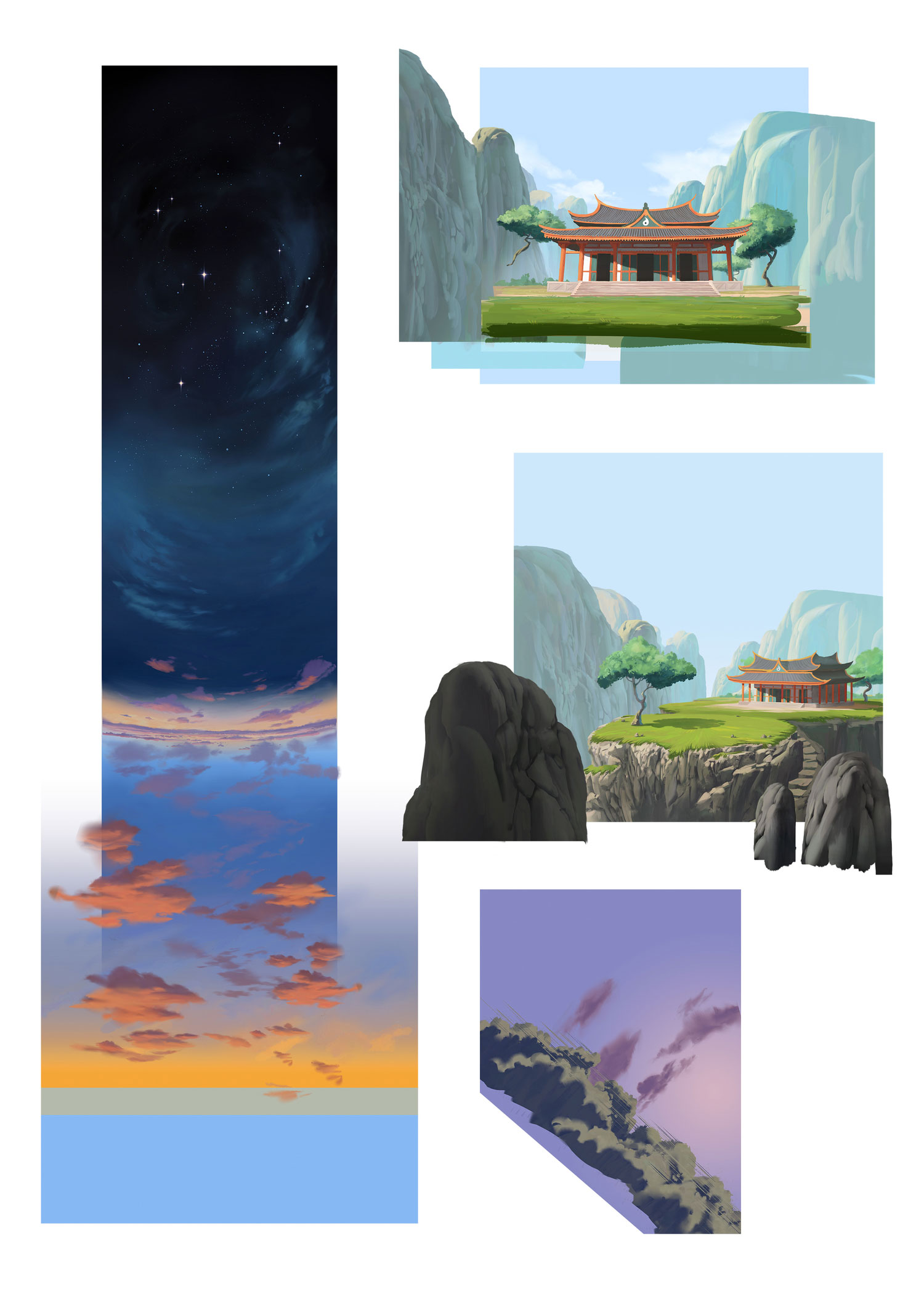 VISITE:  The Line