La Noria é um filme de terror em animação dirigido por Carlos Baena, um veterano animador do ILM, Laika e Pixar, e também cofundador do Animation Mentor.  Pelos últimos três anos ele vem trabalhando exclusivamente nesta produção, e conseguiu juntar uma equipe com nomes como Alex Pardee, Pascal Campion, Dave Correia, Helen Chen, Michael Kutsche, Headless Productions, entre vários outros.
O time pretende finalizar o filme em 2016, e para ajudá-los a alcançar esse objetivo, decidiram abrir um projeto de financiamento coletivo no IndieGoGo.  Visite  a página da campanha e conheça mais sobre o projeto.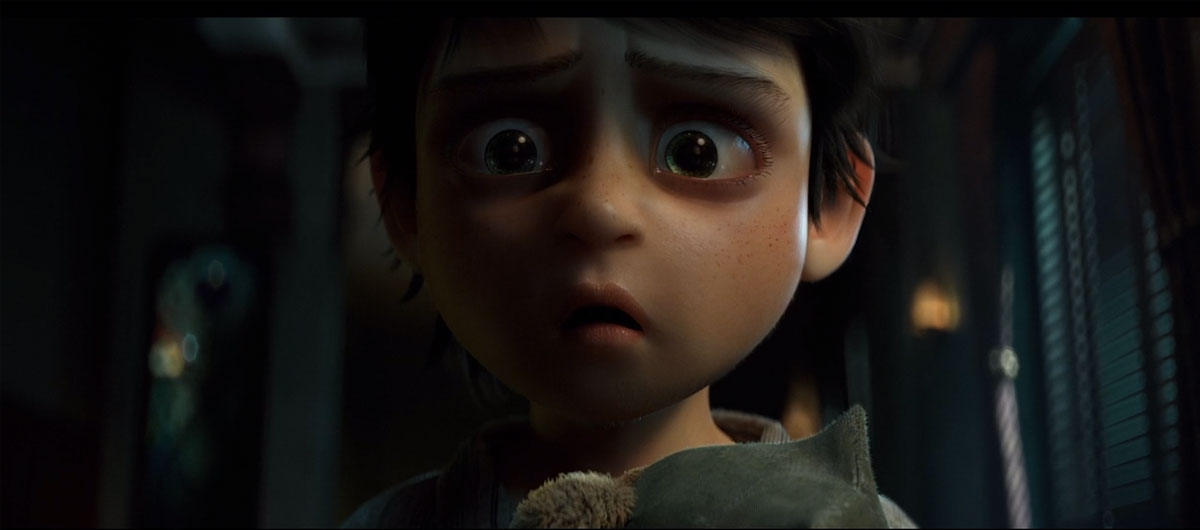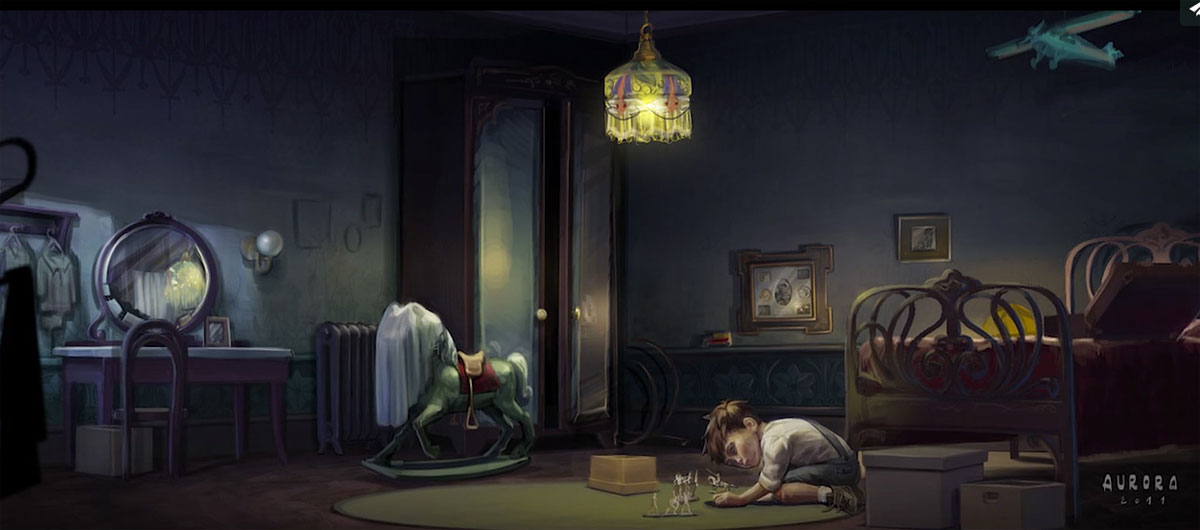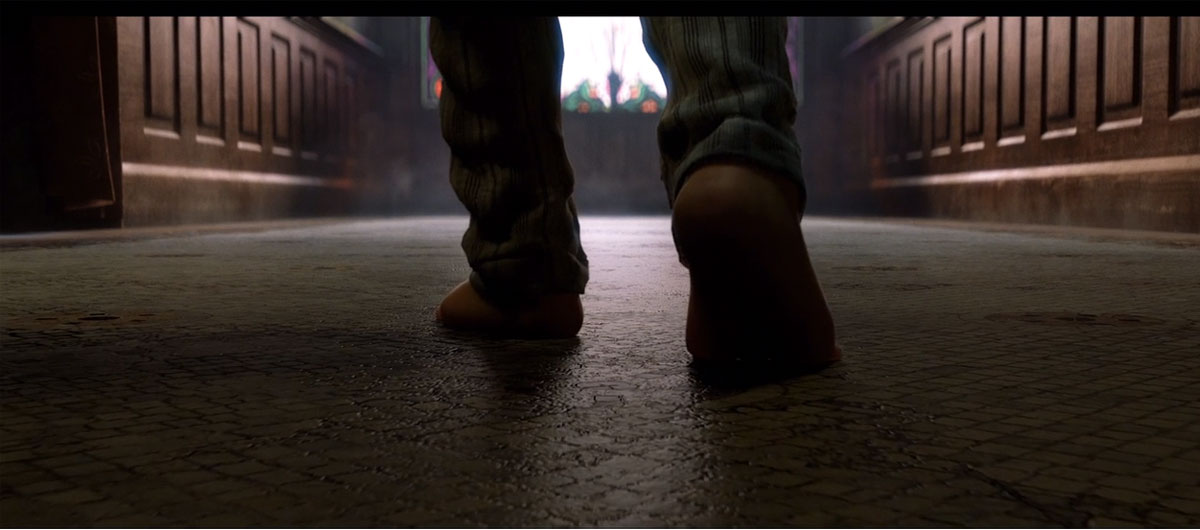 For English Speakers
La Noria, by Carlos Baena. An Animated horror movie

La Noria is an animated horror movie directed by Carlos Baena, a veteran animator from ILM, Laika and Pixar, and also cofounder of Animator Mentor.  For the last three years he's been working exclusively for this film, and was able to gather such names as Alex Pardee, Dave Correia, Helen Chen, Headless Productions, Michael Kutsche, Pascal Campion, just to name a few, to be part of the crew.

The team intend to finish La Noria in 2016. And in order to help them to achieve this goal, they have decided to star a crowd funding campaing at IndieGoGo. Visit the campaign page and see more about the project.